Ansel Adams


Ansel Adams (1902-1984) is considered by many to be the greatest landscape photographer of the 20th Century. (He did a great deal of work, however, that was not in the landscape genre.) Below are some prints that have been consigned to us. From time to time, as prints come in, we will make additions to this page.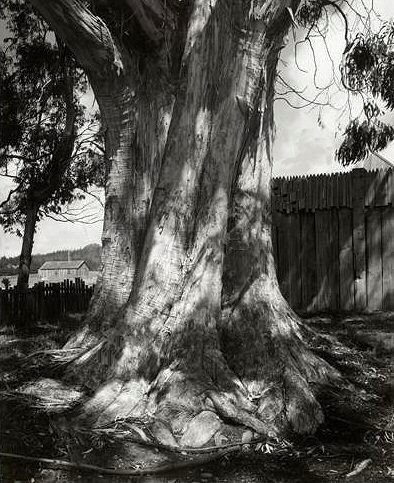 Eucalyptus Tree, Fort Ross, California, 1969

Silver gelatin print on 14 x 11 inch (36 x 28 cm.) paper, signed: $6.000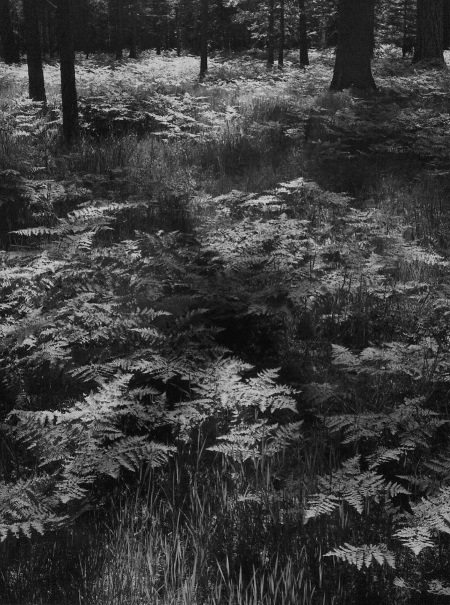 Ferns, Yosemite National Park, California

Silver gelatin print on 10 x 8 inch (25 x 20 cm.) paper, signed: $2,500

This is an old Special Edition Yosemite print that has a full signature. Although
Adams probably didn't print it, in the early days he fully signed them, unlike later.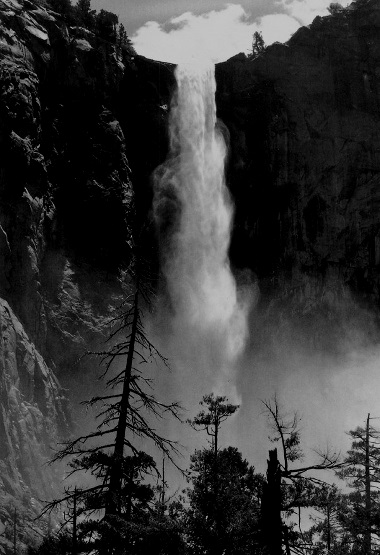 Bridalveil Fall, Yosemite National Park, c. 1952



Silver gelatin print, image size 11.25 x 8 inches (29 x 20 cm.): signed: $9,000

From

Portfolio 3

, printed 1959 (edition of 208)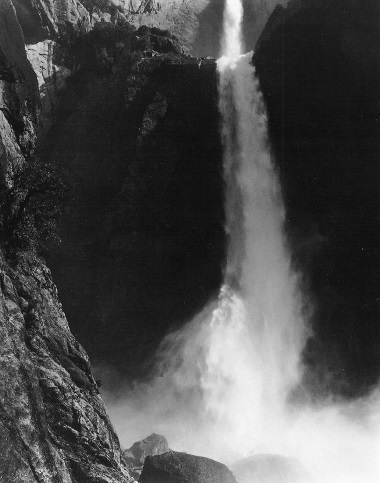 Lower Yosemite Fall, Yosemite National Park, c. 1946



Silver gelatin print, image size 9½ x 7½ inches (24 x 19 cm.): signed: $8,000

From

Portfolio 3

, printed 1959 (edition of 208)






Return to Home Page
Purchase print online
Email us with questions or call us (214-871-9140 / 877-868-5462)