Harry Callahan



Harry Callahan (1911-1999) is one of the better known photographers of the Twentieth Century. Here is his Wikipedia entry. The prints below have been stored in the dark for some 40 years and are in pristine, mint condition. They are also priced well below the usual dealer pricing.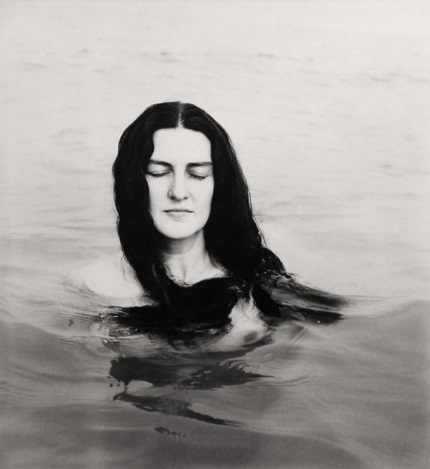 Eleanor, Chicago, 1949

Silver gelatin print, image size 7 x 6½ inches (19 x 18 cm.)
signed on recto and verso: $7,000

This photograph is one of Callahan's best known images.
His wife, Eleanor, died five years ago at age 95.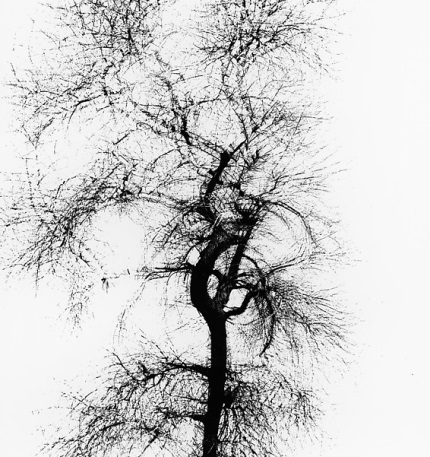 Multiple Exposure Tree, Cahicago, 1956



Silver gelatin print, image size 6 x 6 inches (15 x 15 cm.)
signed on verso: $6,000

Callahan worked on this approach with trees for some time.
This one is the best known of the multiple exposure series.






Return to Home Page
Purchase print online
Email us with questions or call us (214-871-9140 / 877-868-5462)