Joyce Tenneson

Trees and the Alchemy of Light


We are very pleased to have a show of landscape images by nationally known photographer Joyce Tenneson. These images are a departure from her well known nude and semi-nude portraiture, which we exhibited here over 32 years ago. Our show consists of quiet, mood-evoking photographs of trees in soft light, and all the prints have a gold tone, resembling earlier prints when she actually applied gold leafing.

Joyce Tenneson's photographs have been in some 150 exhibitions throughout the world. Her prints can be found in many museum and private collections. She has authored 15 books, and her work has graced numerous magazine covers. A poll in American Photo magazine ranked her among the 10 most influential women photographers in history. She was born in Massachusetts in 1945 and makes her home in Maine.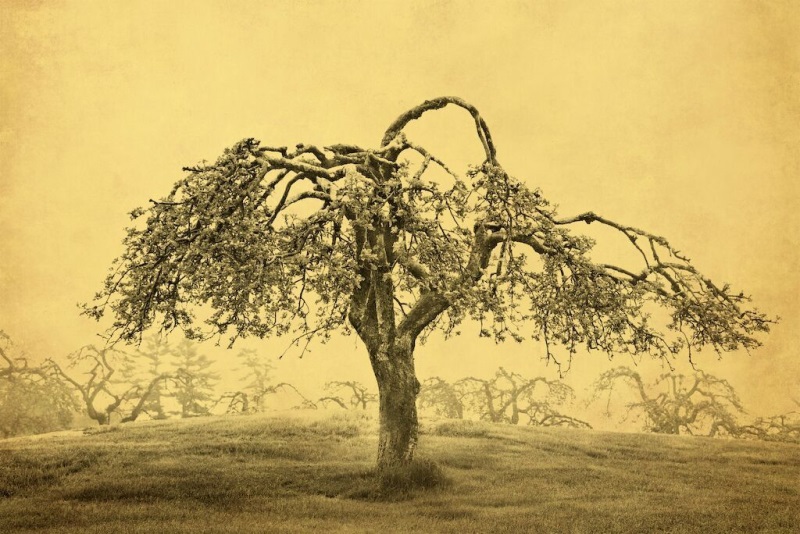 Apple Tree

Archival ink pigment print, image size 11 x 16½ inches (28 x 42 cm.). signed, #1/20: $1,400
Also avaiable mounted onto aluminum backed by a two inch blond wood frame, signed, A/P: $2,500


(A small fee for matting and shipping will be added to any order.)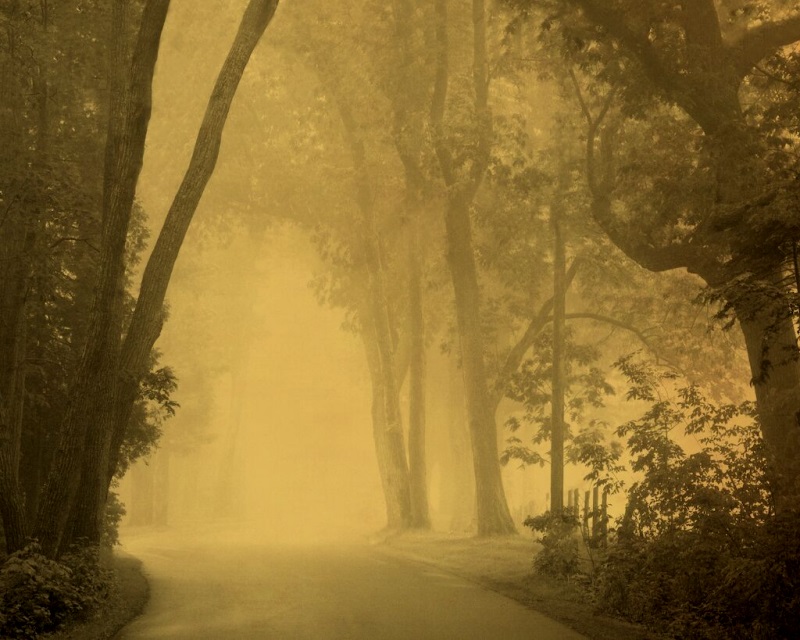 Mystical Road

Archival ink pigment print, image size 12 x 14½ inches (30 x 37 cm.). signed, #1/20: $1,400
Larger print also available: 13 x 16 inches (33 x 40 cm.), signed, A/P: 1,600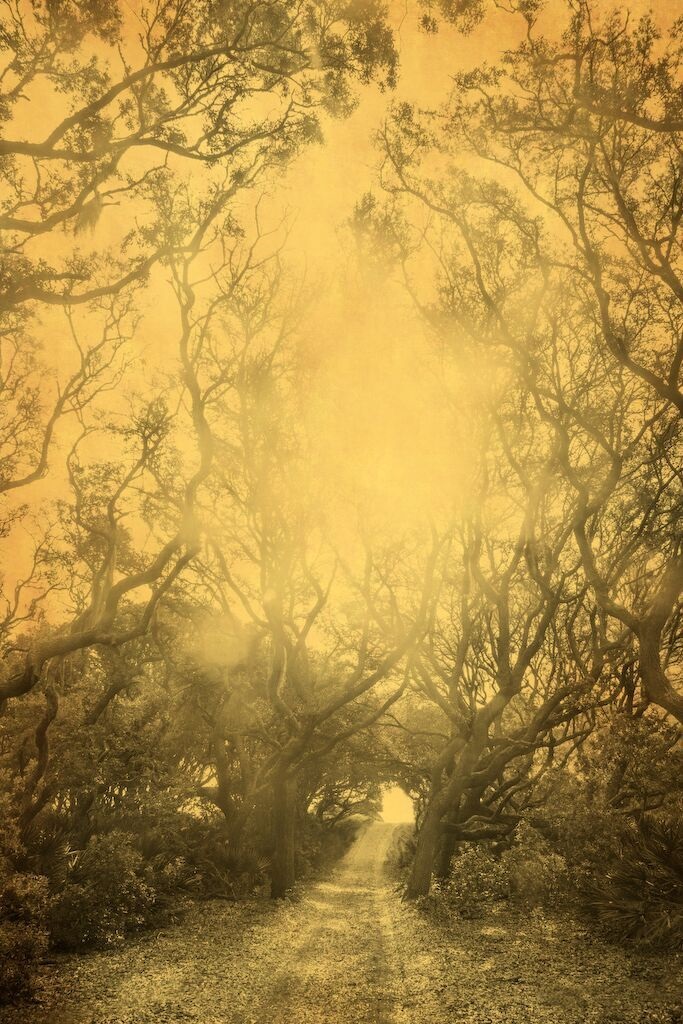 Cumberland Two

Archival ink pigment print, image size 16½ x 11 inches (42 x 28 cm.). signed, #1/20: $1,400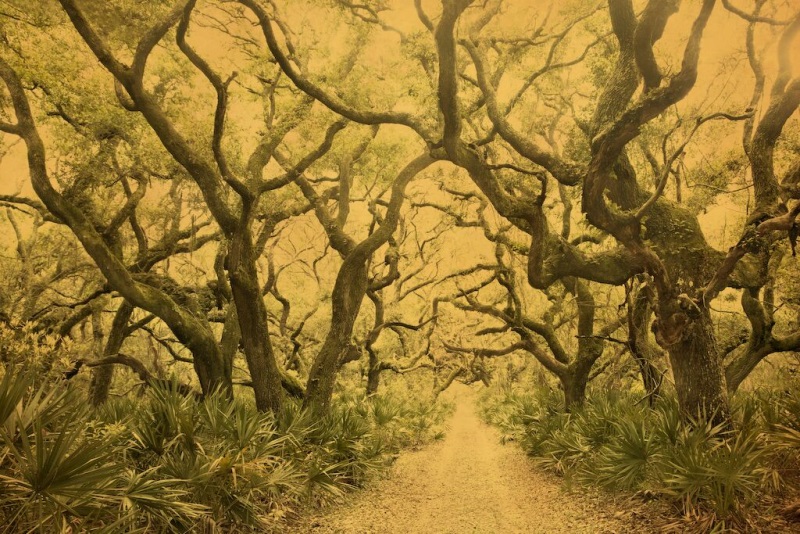 Cumberland One

Archival ink pigment print, image size 11½ x 17 inches (29 x 43 cm.). signed, #1/20: $1,400
Larger print also available: 12½ x 18½ inches (32 x 47 cm.), signed, A/P: 1,600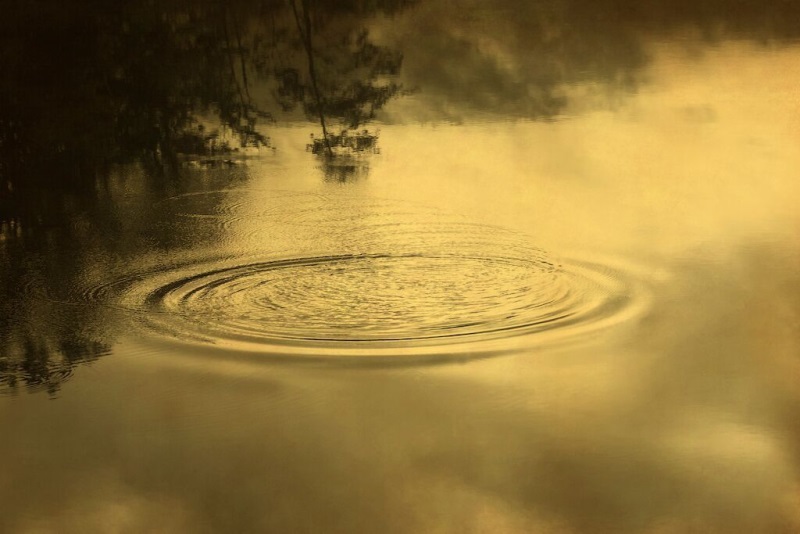 Lake Circle of Life

Archival ink pigment print, image size 10½ x 16 inches (27 x 40 cm.). signed, #1/20: $1,400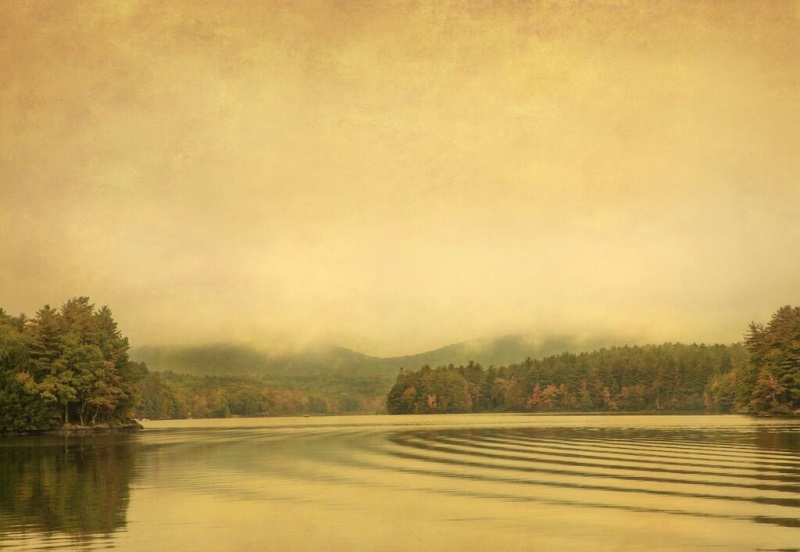 Fall Lake

Archival ink pigment print, image size 11 x 16½ inches (28 x 42 cm.). signed, #1/20: $1,400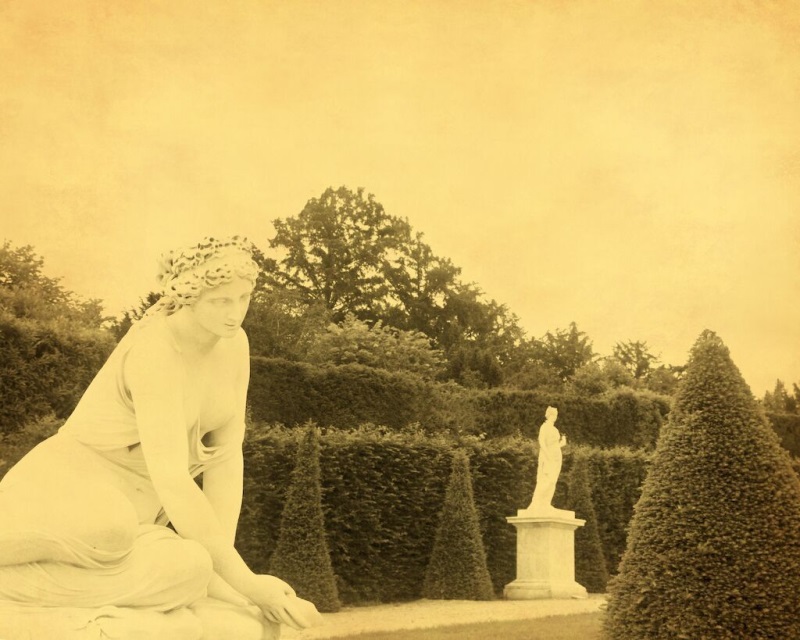 Versailles and Trees

Archival ink pigment print, image size 11 x 14 inches (28 x 35 cm.). signed, #1/20: $1,400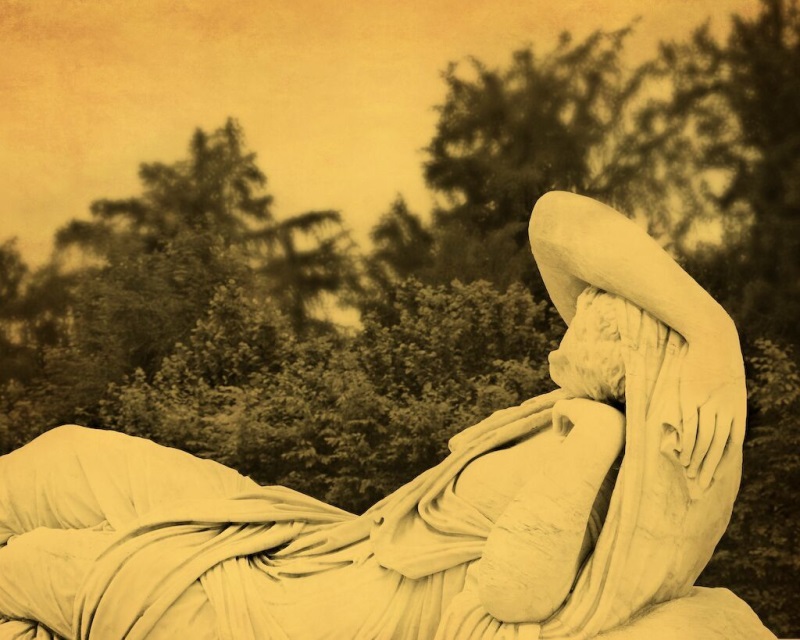 Versailles and Statue

Archival ink pigment print, image size 11 x 14 inches (28 x 35 cm.). signed, #1/20: $1,400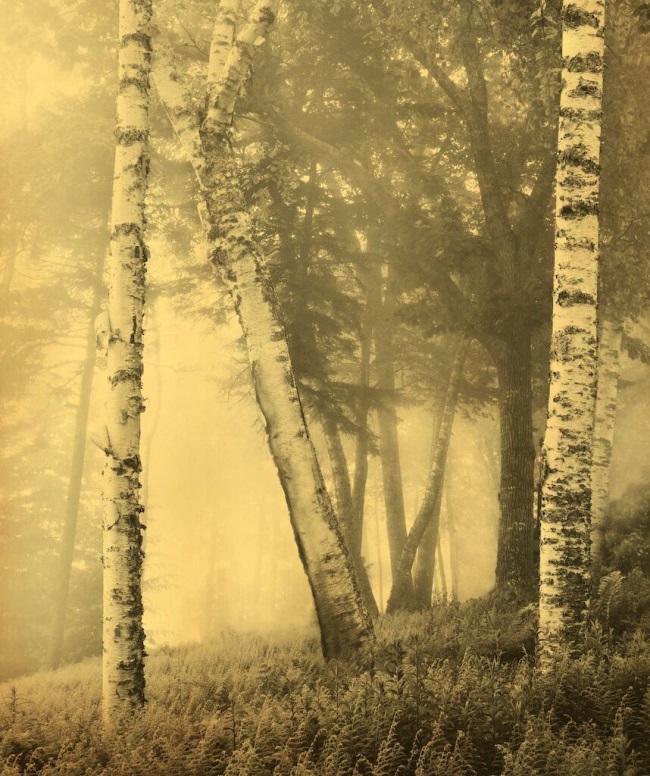 Birches

Archival ink pigment print, image size 15½ x 13 inches (39 x 33 cm.). signed, A/P: $1,600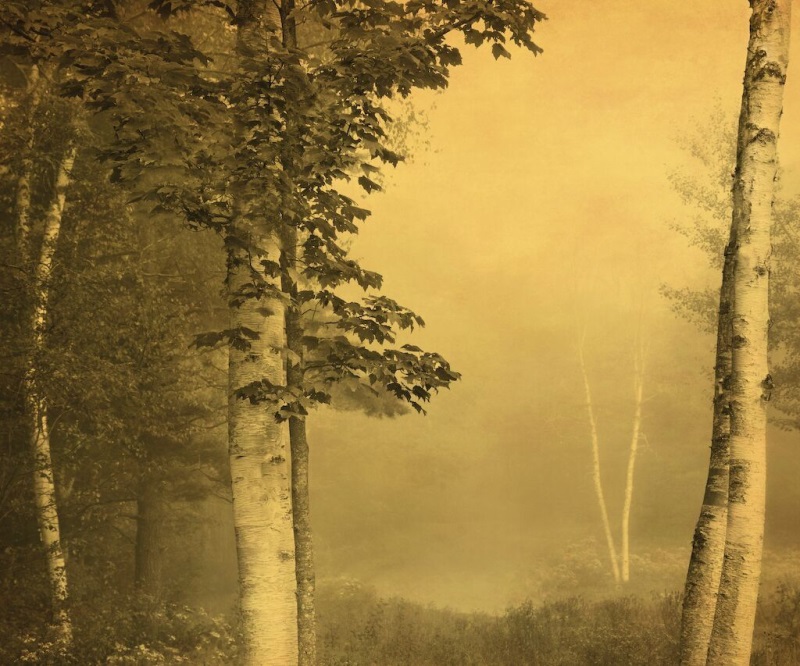 Five Birches

Archival ink pigment print, image size 12 x 14½ inches (30 x 37 cm.). signed, #1/20: $1,400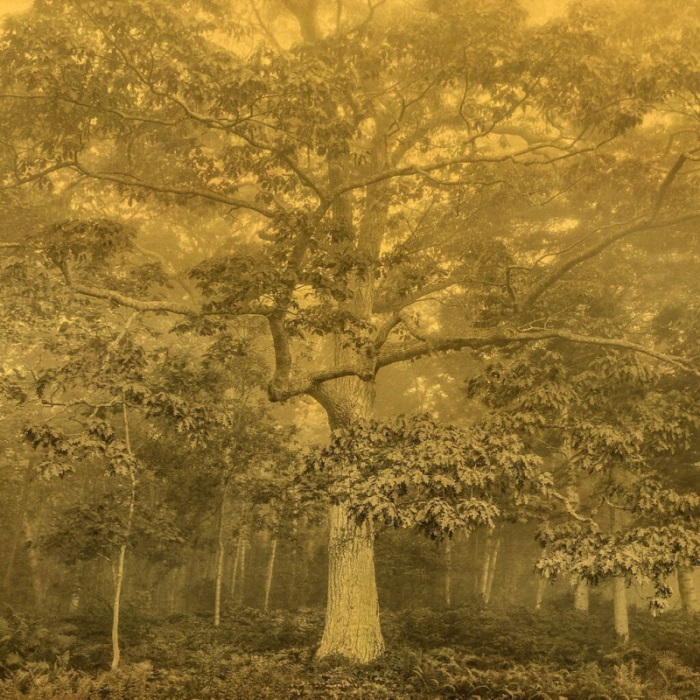 Majestic Oak

Archival ink pigment print, image size 11½ x 11½ inches (29 x 29 cm.). signed, #1/20: $1,400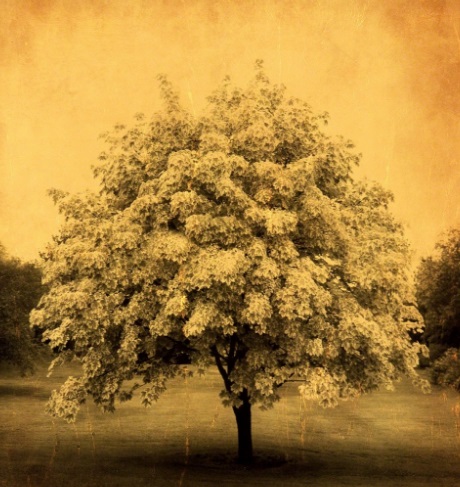 Glowing Tree

Archival ink pigment print mounted onto aluminum backed by a two inch blond wood frame, signed, A/P: $2,500






Return to Home Page

Purchase print online

Email us with questions or call us (214-871-9140 / 877-868-5462)