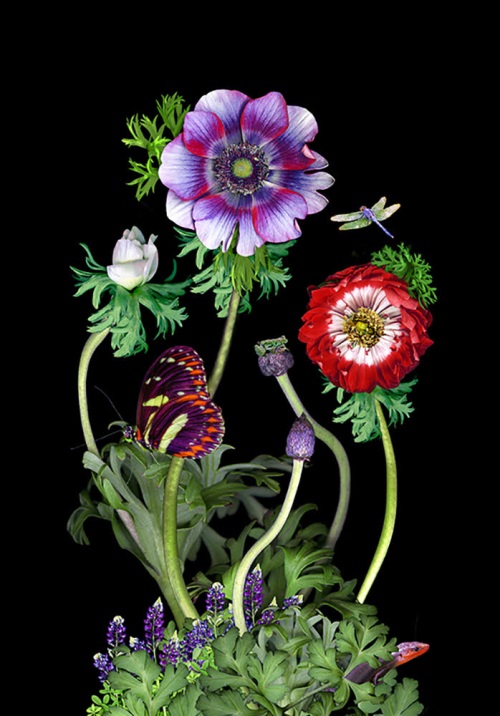 Dancing Anemone

Carolyn Brown

Florals

____________________________________________


Note: our retail gallery space closed May 11, 2020 after 48½ years, and I am dealing privately from my home office
in Richardson, a northern suburb of Dallas. Please sign up for the email list to keep abreast of new pieces.
Click here to see an excellent article that came out 6/28/20 in The Dallas Morning News.




New photographs have been added to our Selection of Special Photographs Pages

Many of these are classic images at

very nice

prices

.

Also, here are a few books for sale.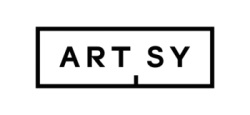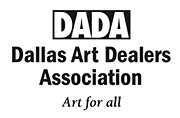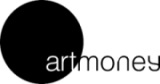 Footnote: "All men are mortal. Socrates was mortal. Therefore, all men are Socrates." Woody Allen