Frank Welch

Prints from his Personal Archive


The late Frank Welch (1927-2017) was one of the best known architects in Texas, and he also made photographs, beginning in the early 1950s. We now have over 80 prints to sell from his archive. Most of the prints are beautifully made by Ron Evans. Except for a few, these are unsigned. Most have inventory notations on the verso and were OKed by Welch. It's common for photographers to pass on without signing a number of prints.

For most of these images, there is only one print left for sale.

The complete collection is here at the gallery, easily viewable for those of you who live in the Dallas area.
There is such a large number of prints, that I don't have the time or manpower to show them online individually. Thus I spread them out on a table, with the prices and other information shown with the images. Please email me or call (214-871-9140) if you would like to see a print close up (send the reference number). I will also supply a condition report. This is an opportunity to purchase the last of Frank Welch's work at very reasonable prices.

---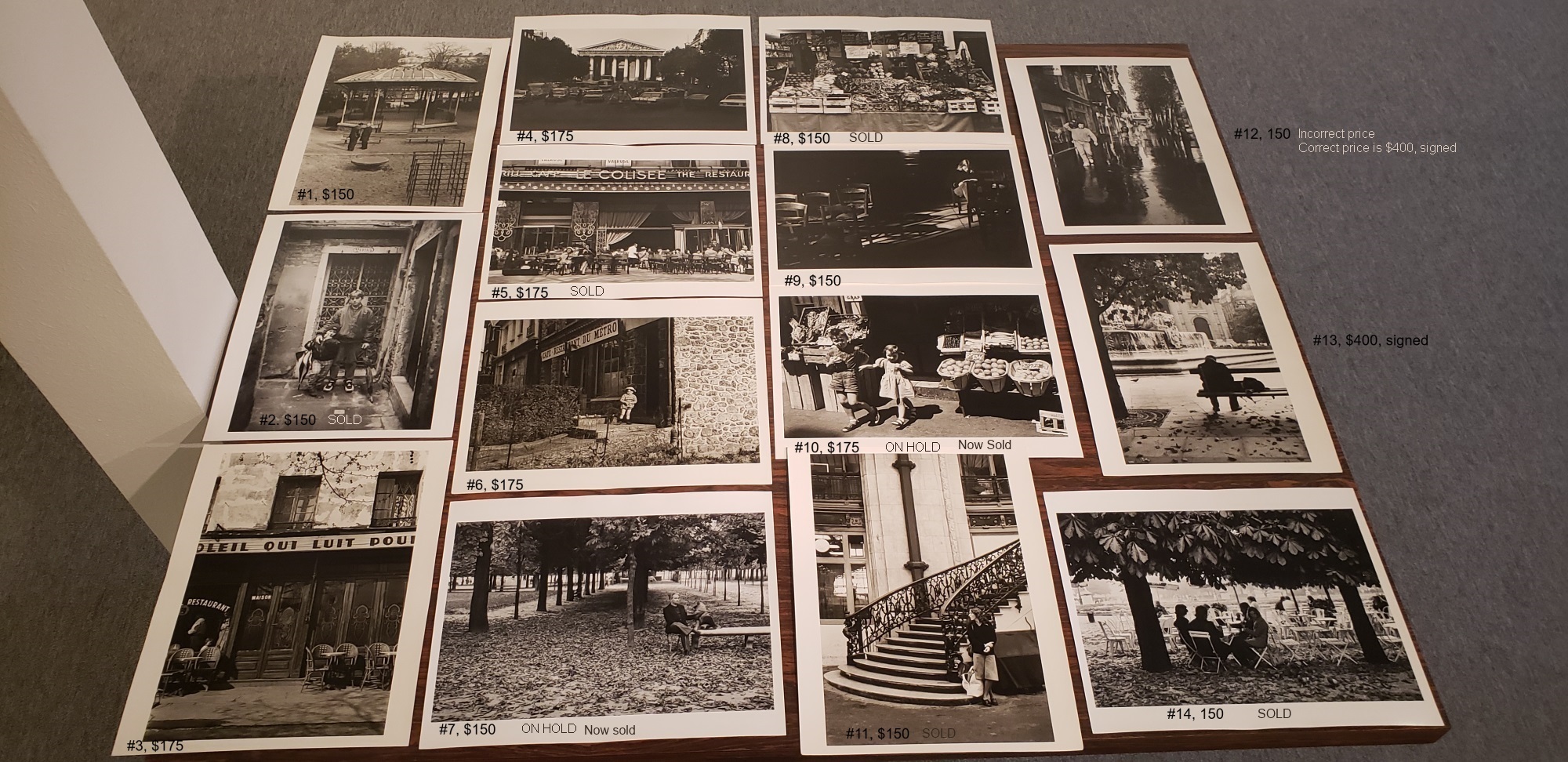 Unless otherwise noted, most of these prints are on 11 x 14 inch (28 x 36 cm.) paper. All are silver gelatin.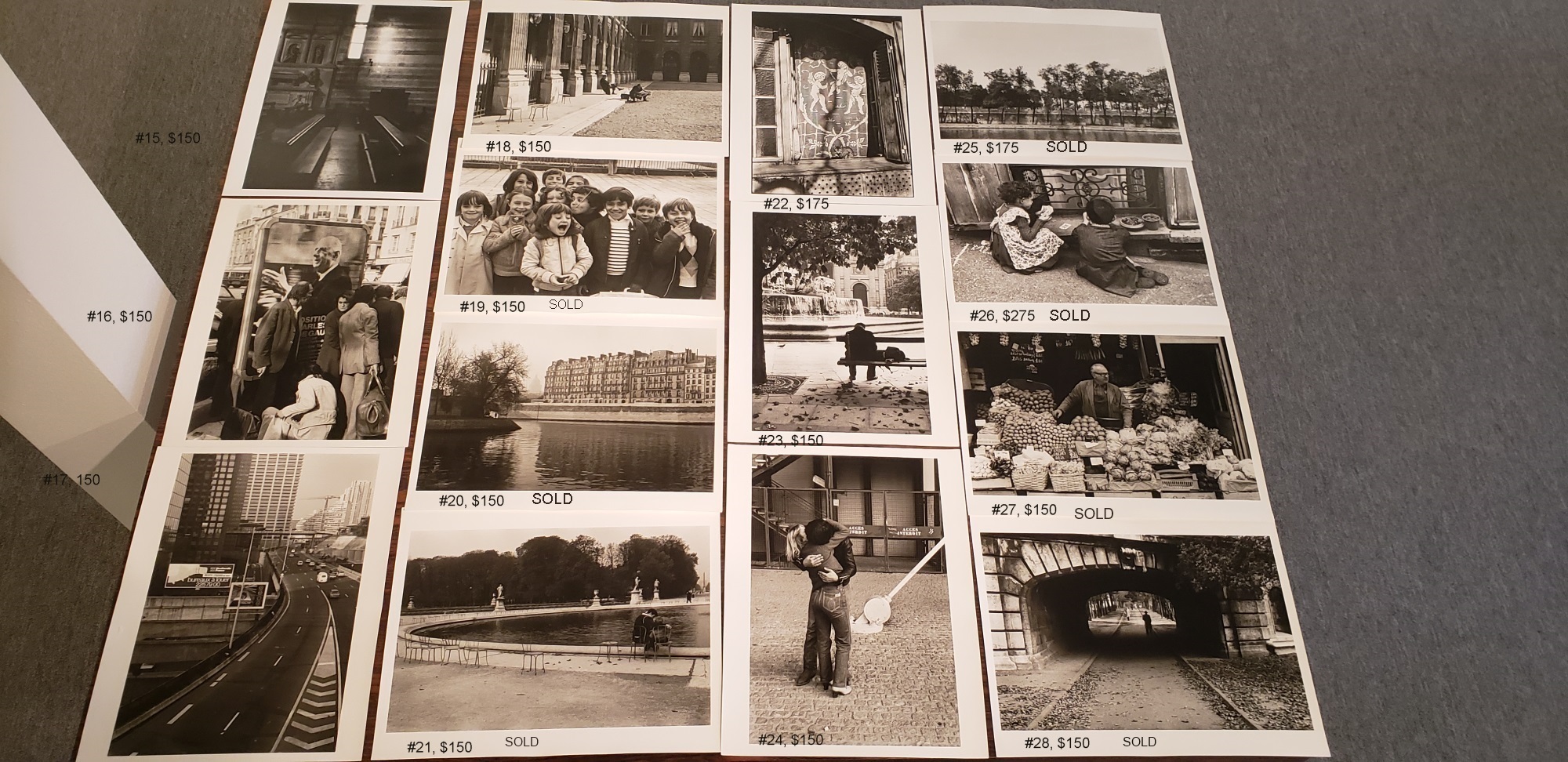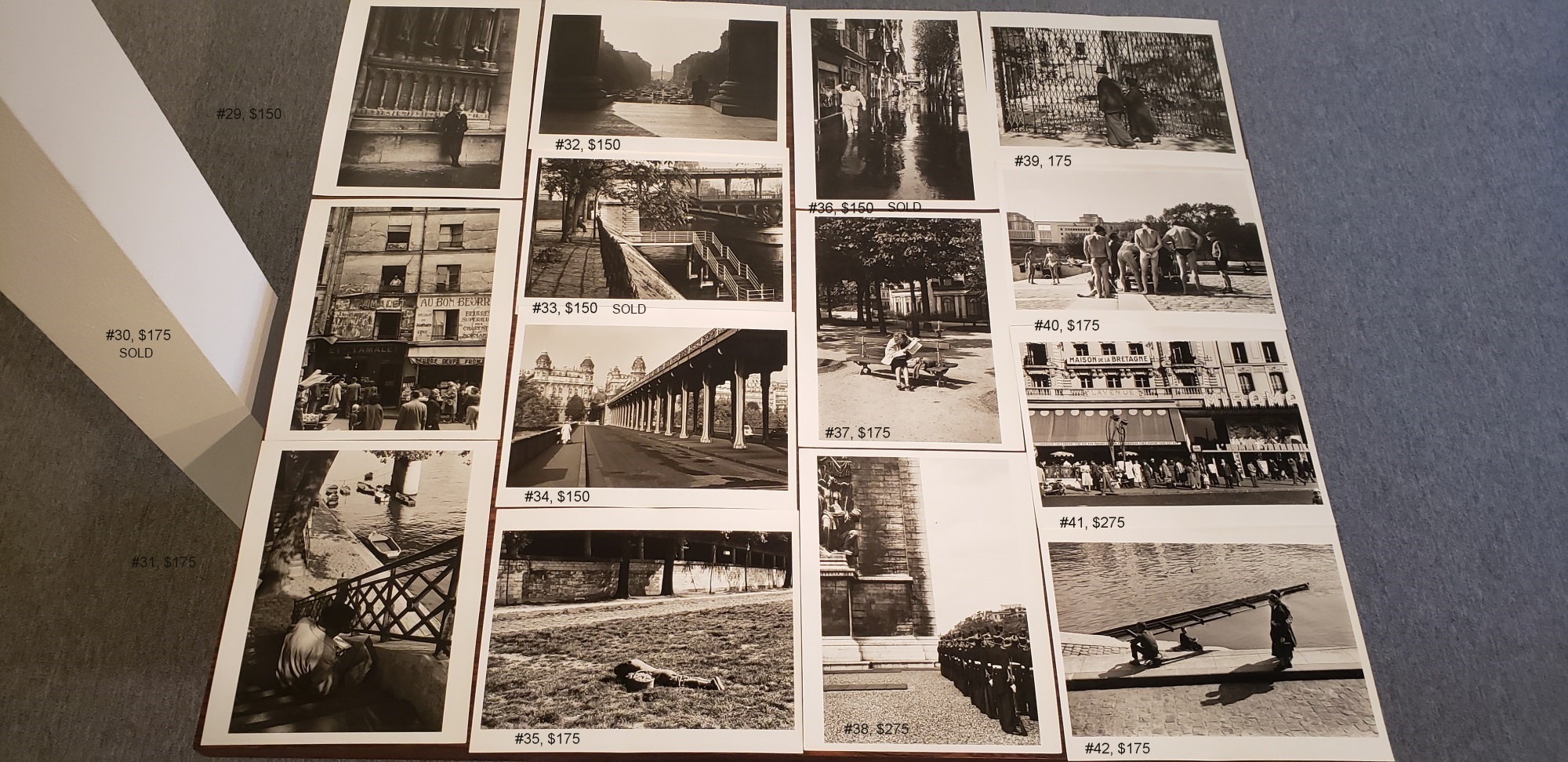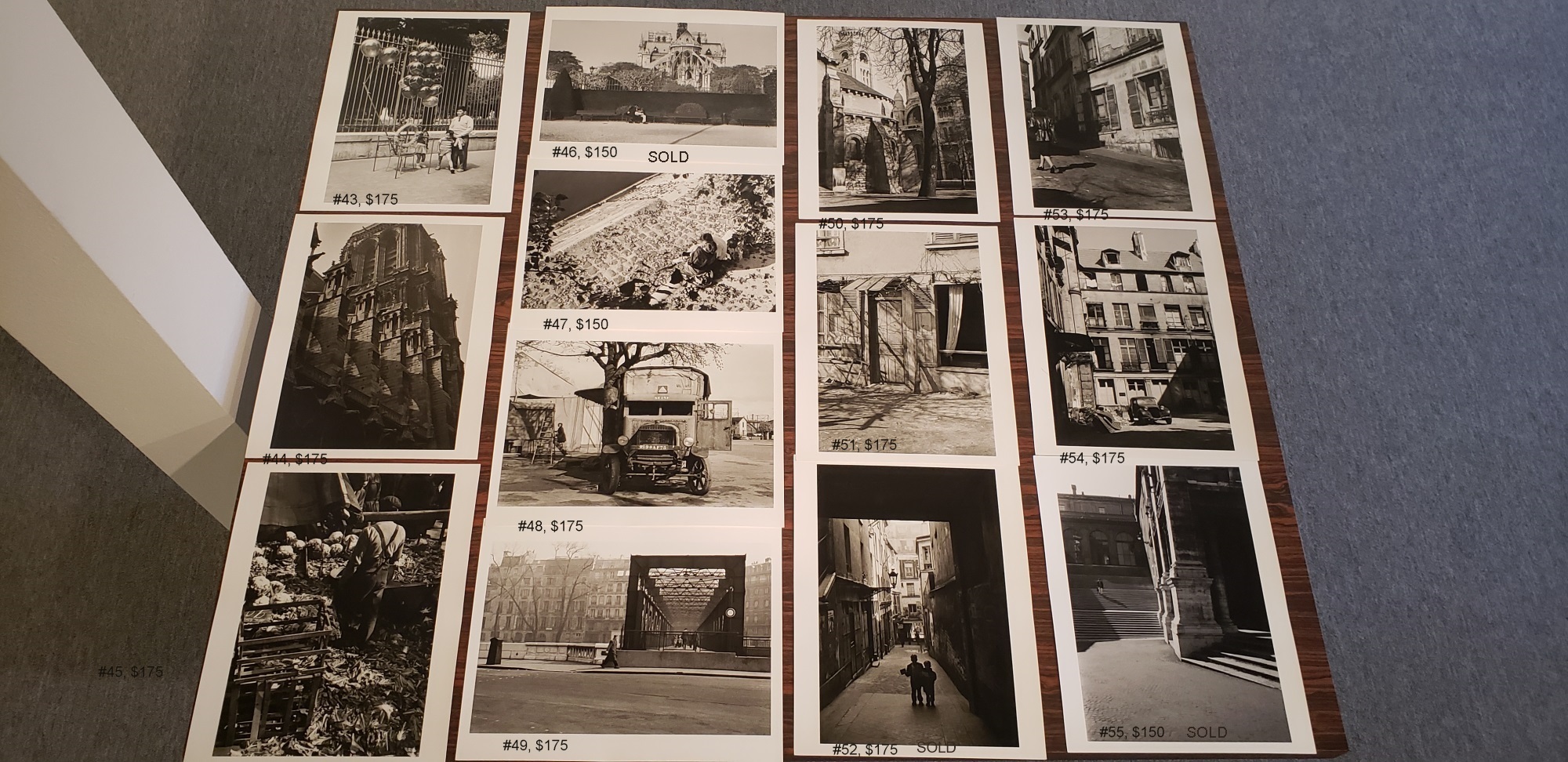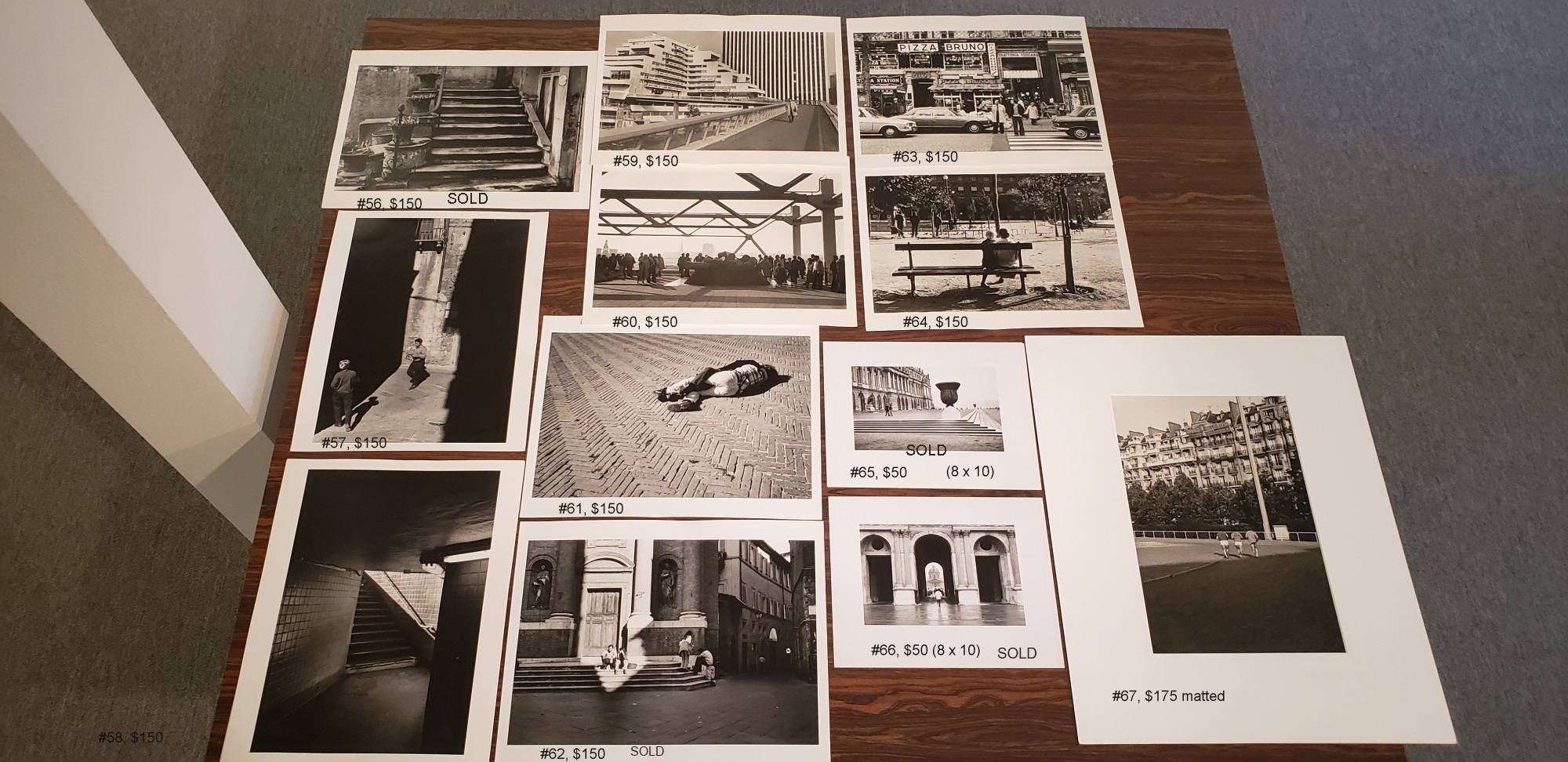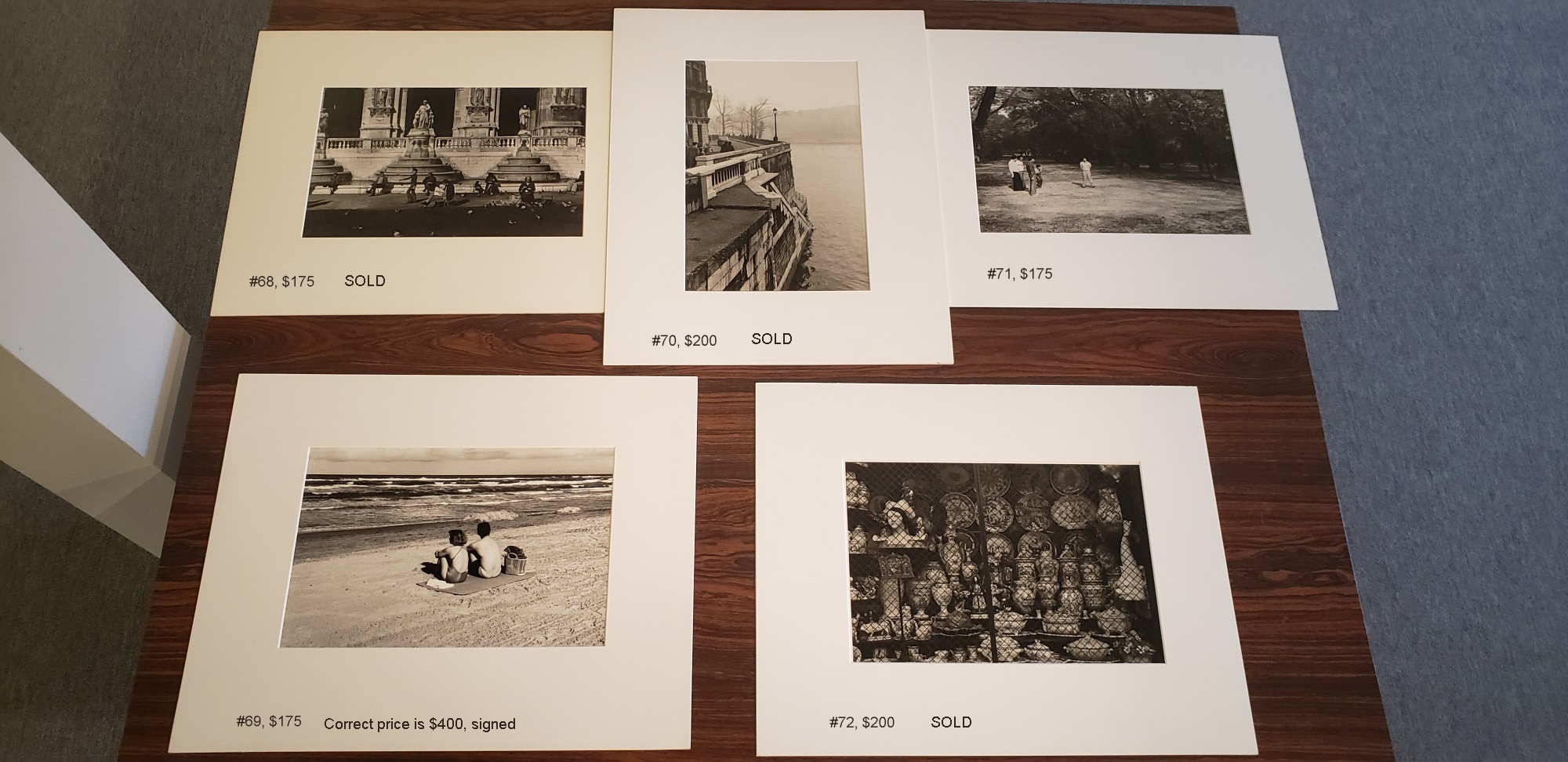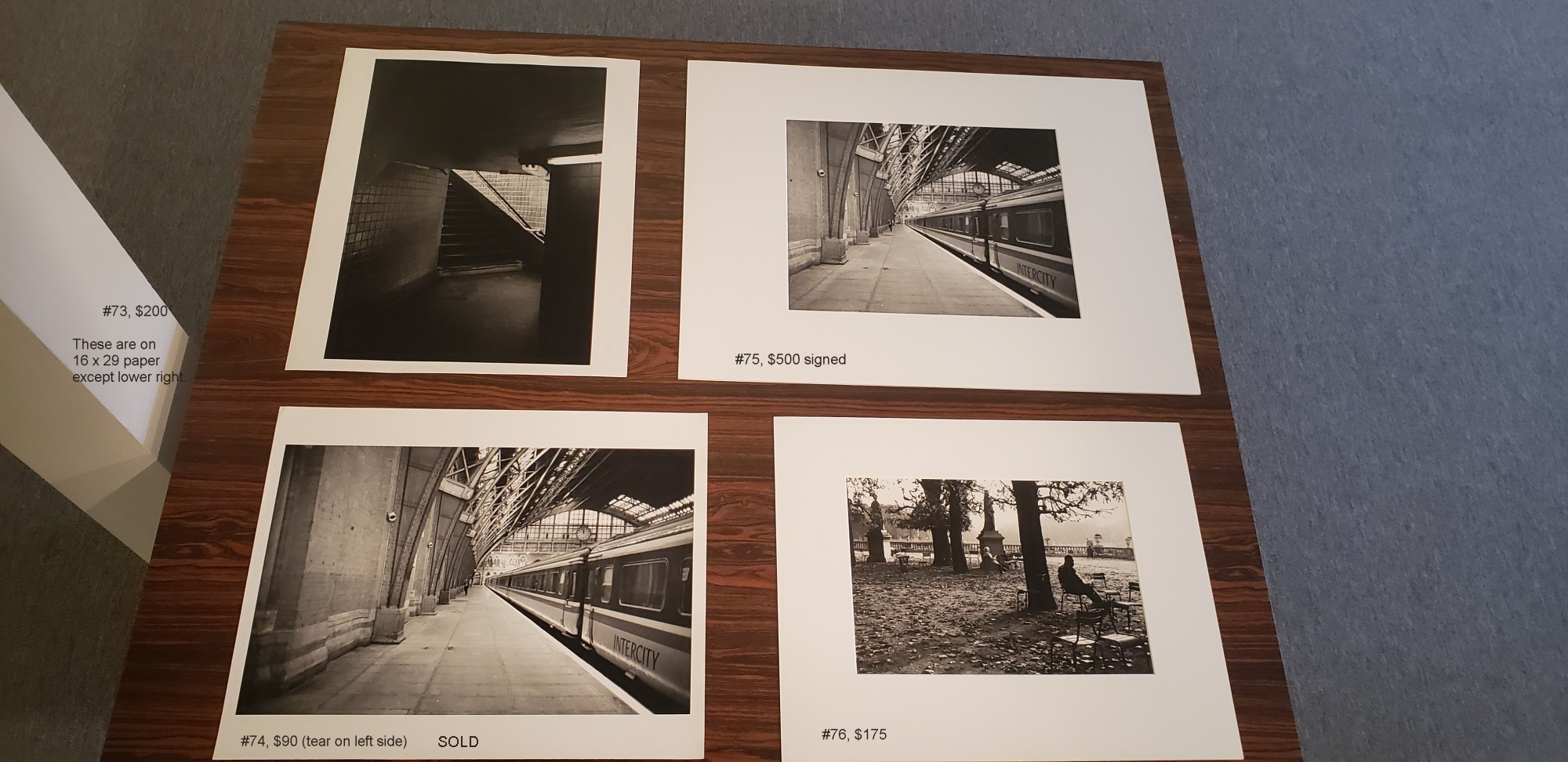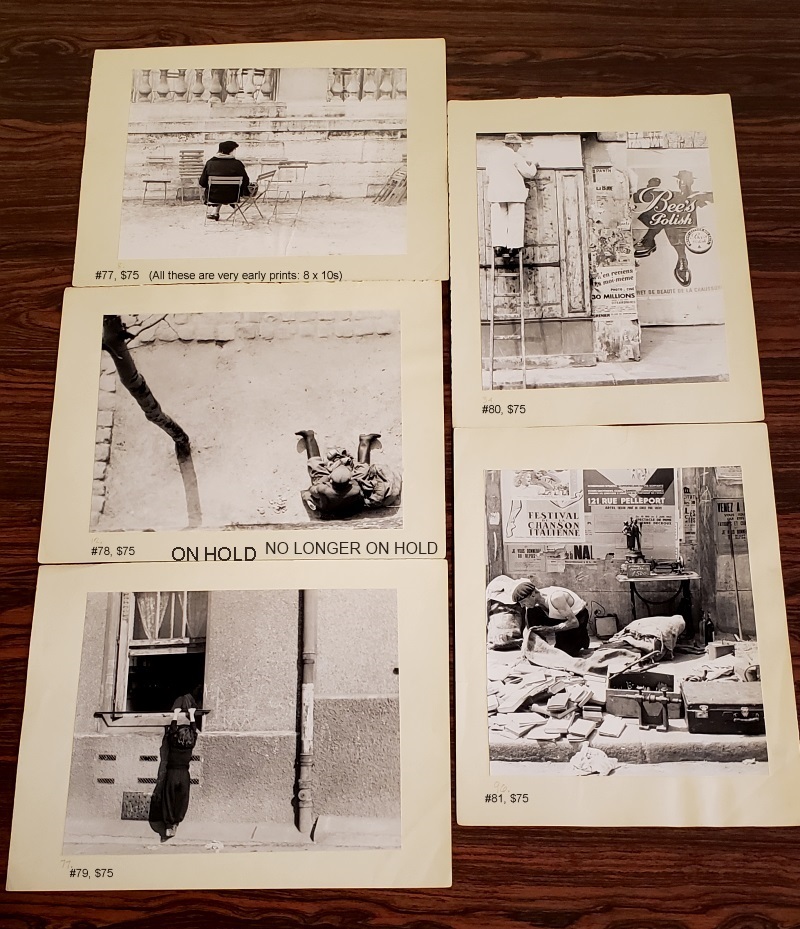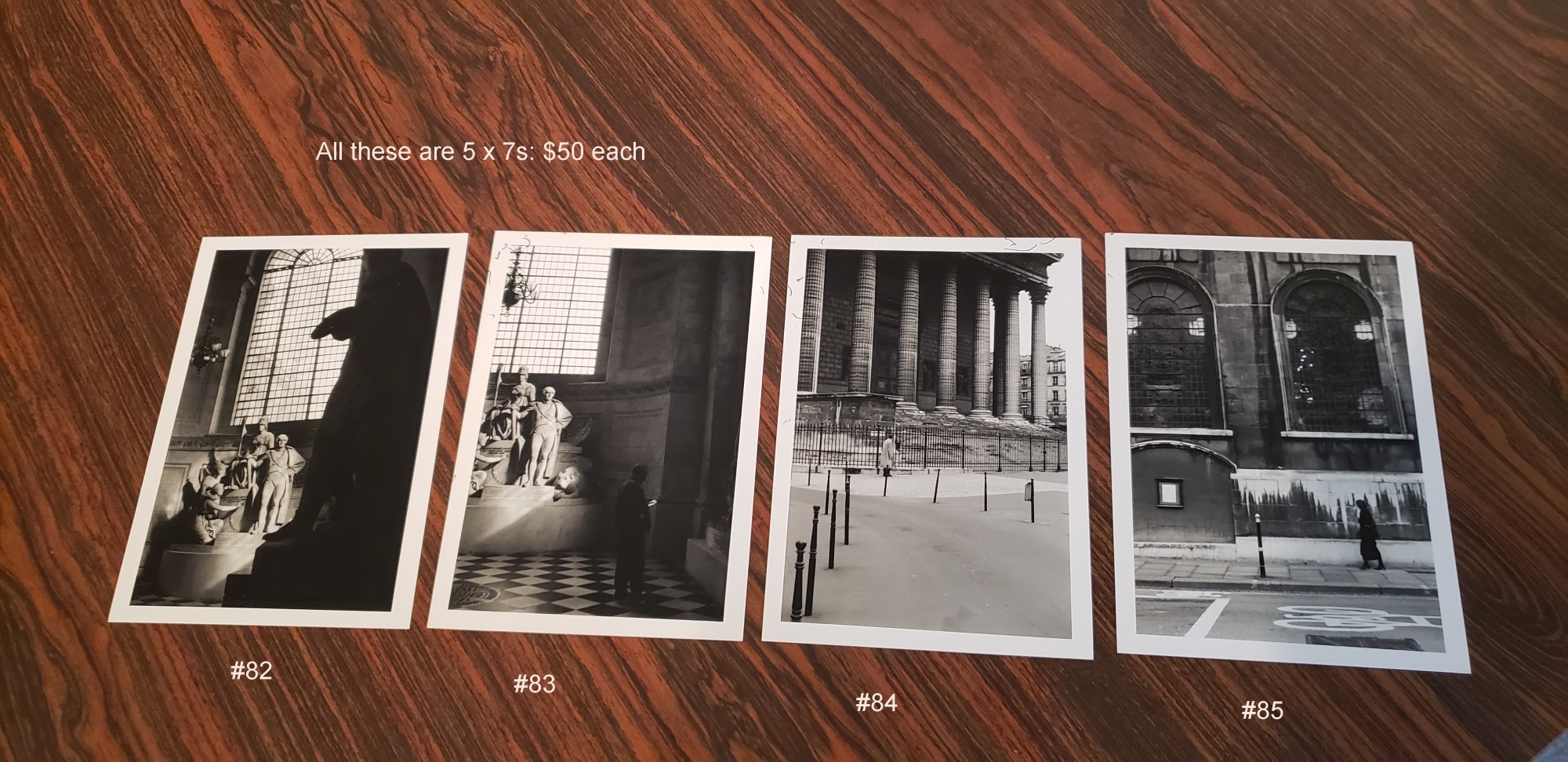 RETURN TO HOME PAGE

HOW TO PURCHASE